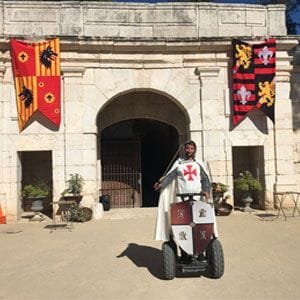 Customization for special events
We adapt the segway to your needs. We can do great and fun things. We customize the segway for your needs, a movie, a spot, an advertising action, you decide.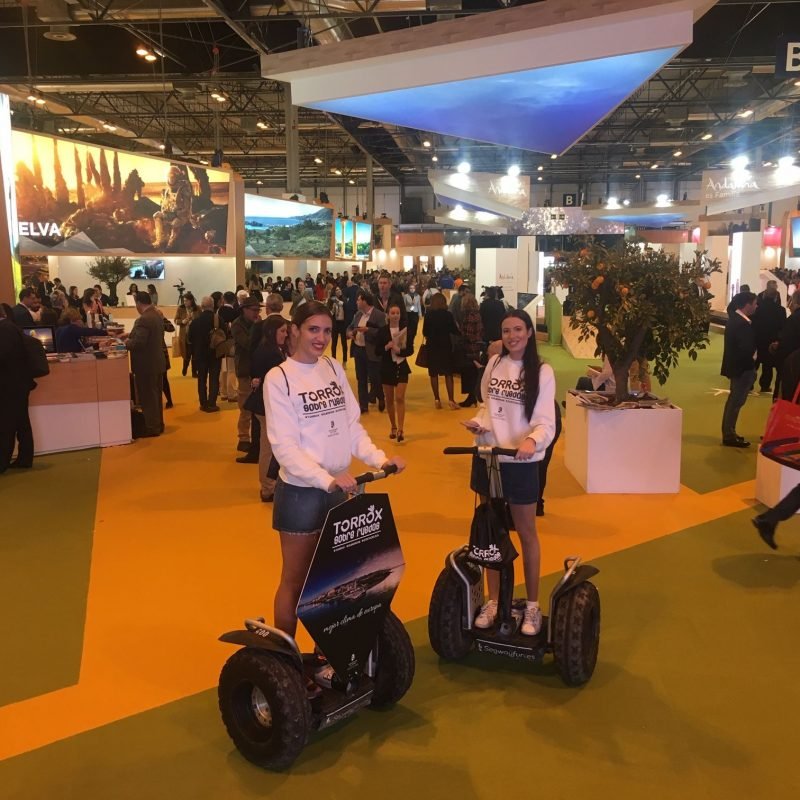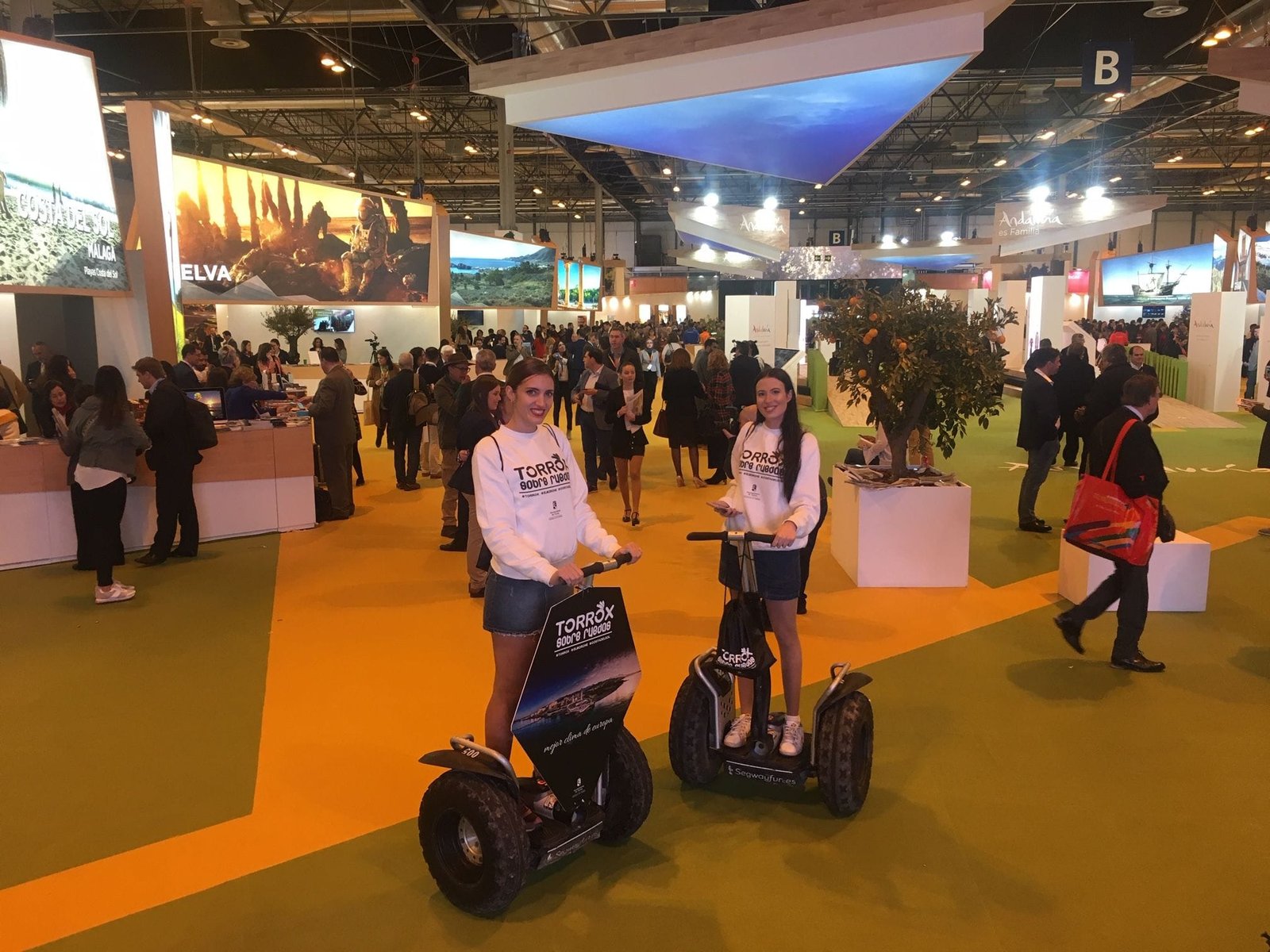 XXL Rentals
Do you want a segway for an event, you need to travel long distances for a period of time, or simply enjoy this equipment for a while, we will rent it to you and teach you how to use it.