Go up and enjoy!
Yes! Hop on a Segway and enjoy an unforgettable day,
make your event stand out, innovates, your hostess gives
this transport. Your customers will not forget.

You choose how you promote yourself; 
invites attendees feel your adrenaline SEGWAY.

An advertising element to highlight in your corporate events,
means other for your outdoor advertising.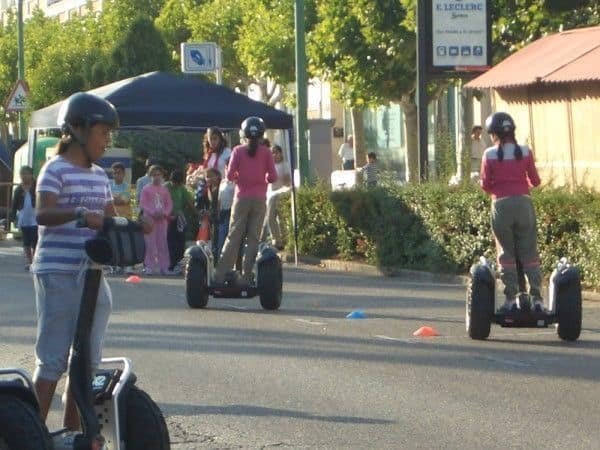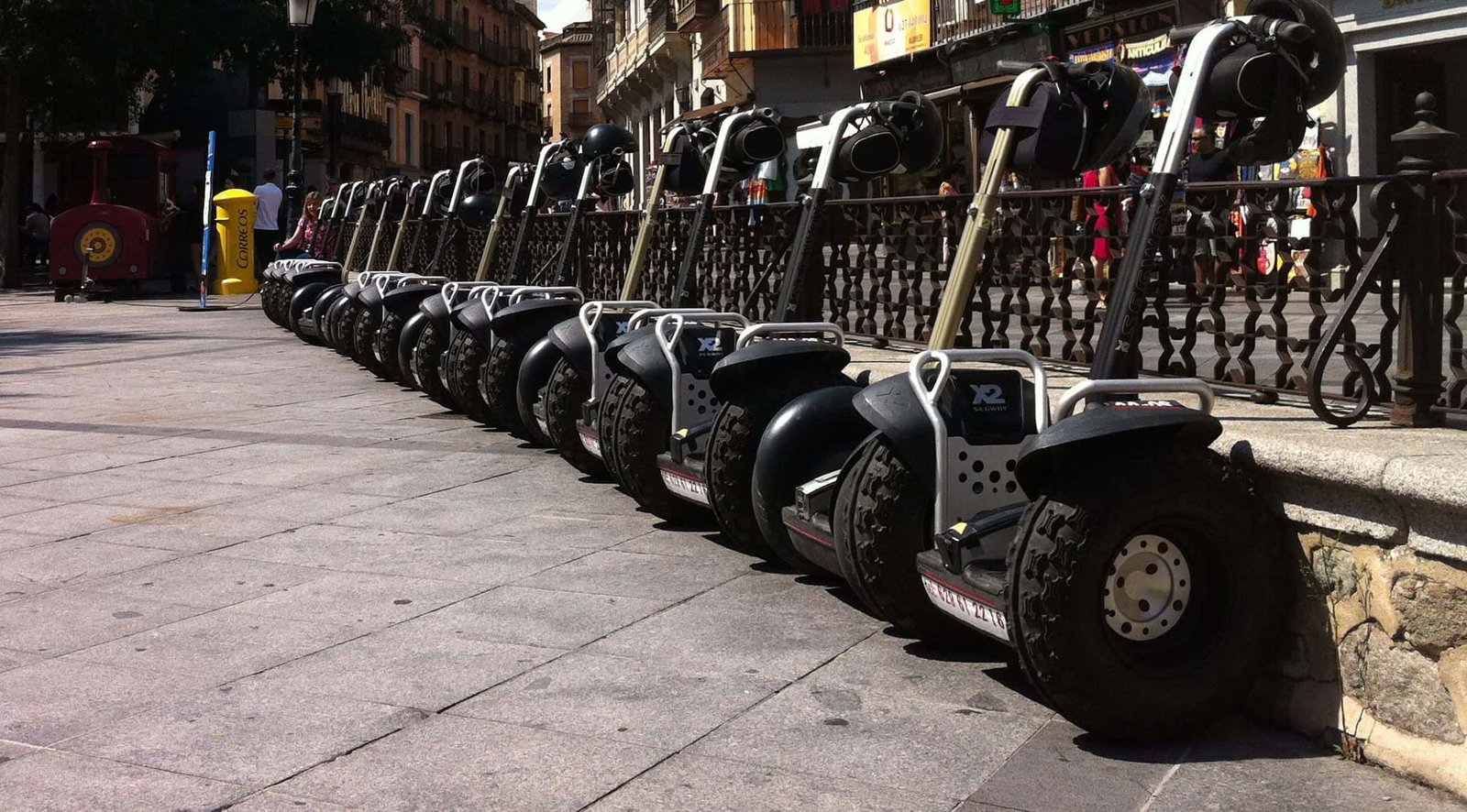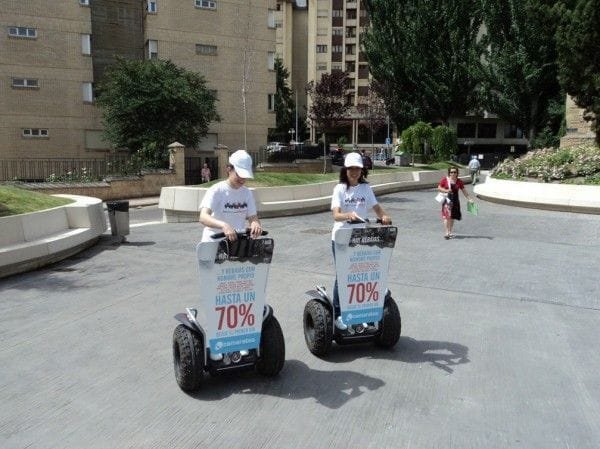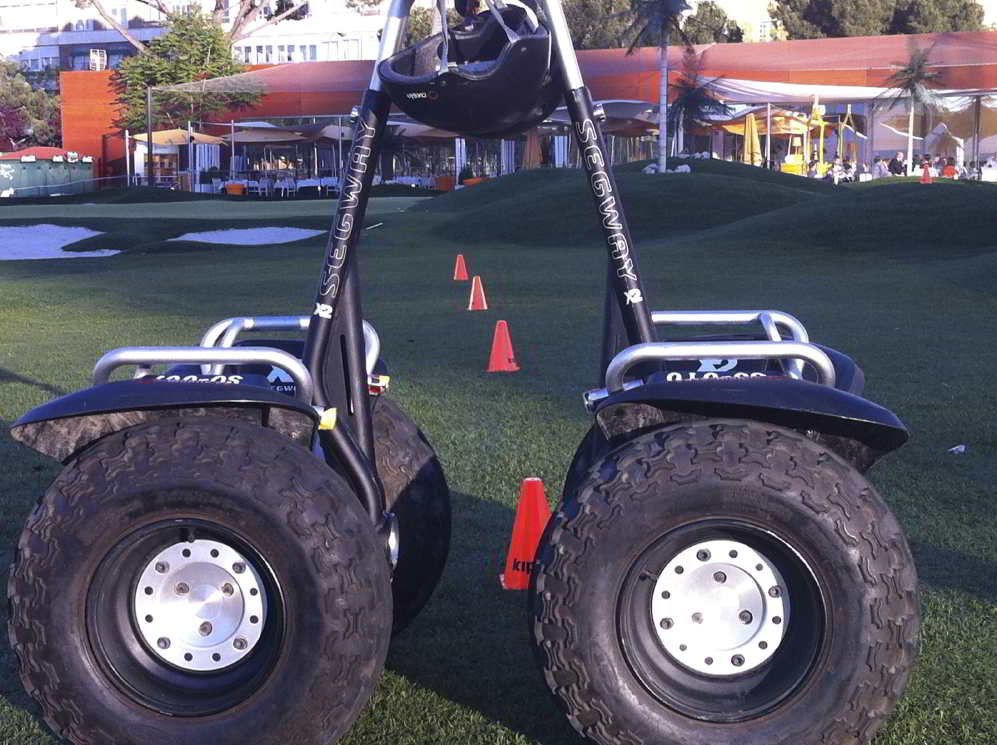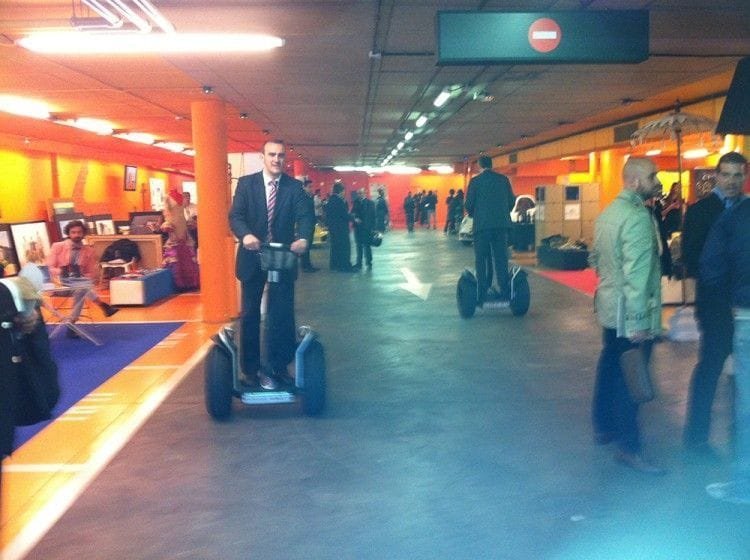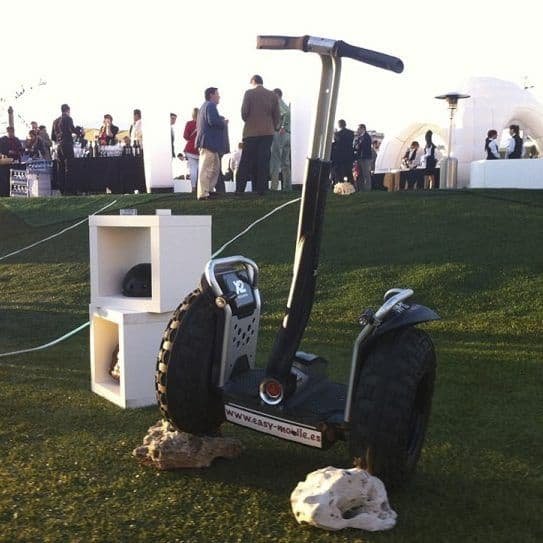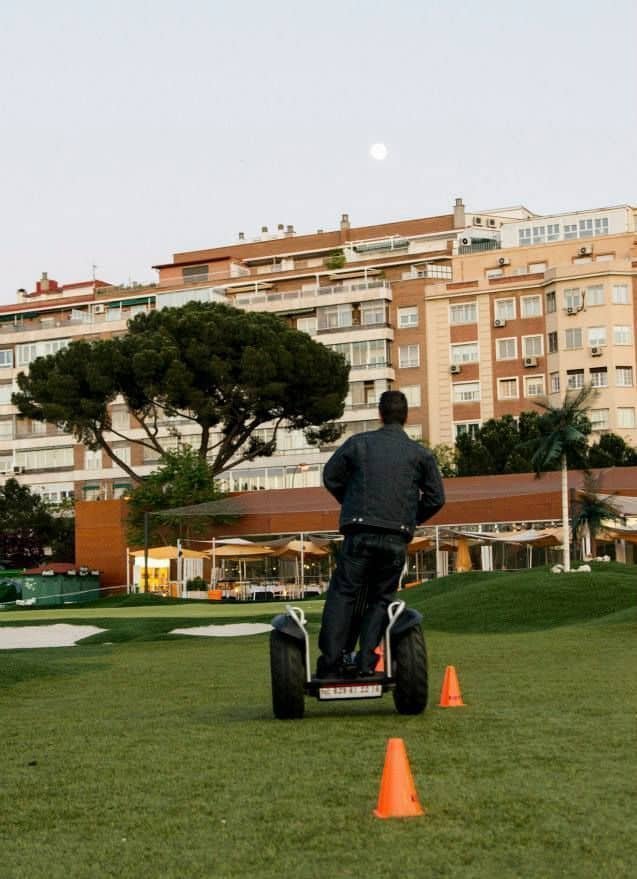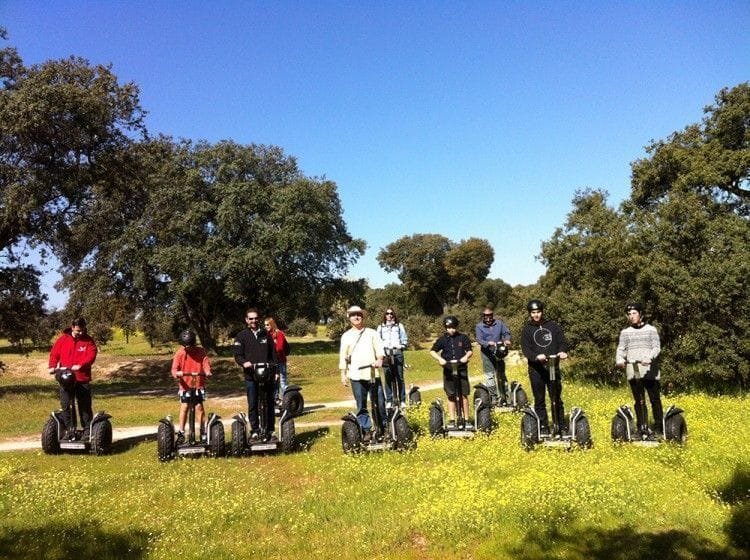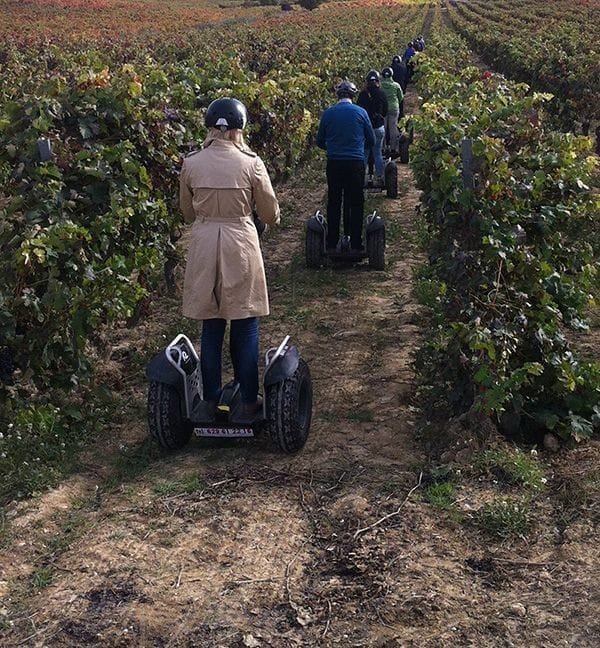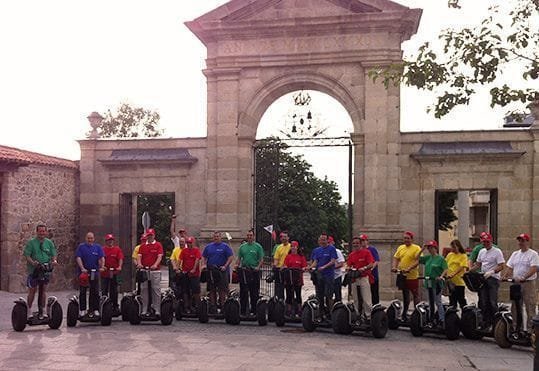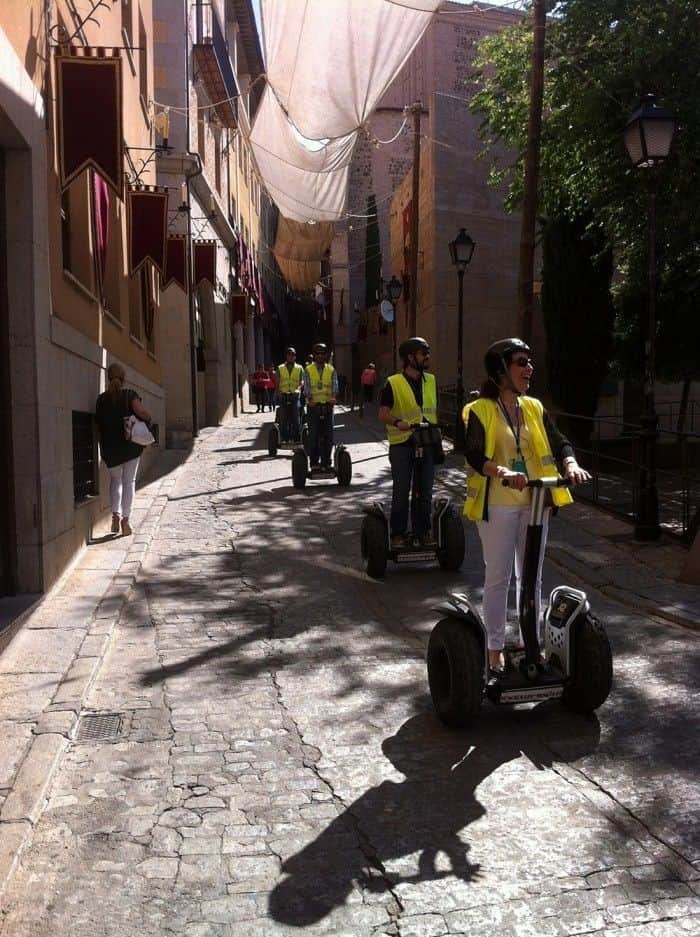 As your event.

You want your business will not forget? 
What remains in memory?

Mounts a circuit for your guests enjoy a unique experience.

Use the Segways to distribute your advertising,
to indicate where they are, to promote your establishment. 
With this new and innovative means of transportation 
will get high visibility and high impact.

We study your needs and offer an "ad hoc" solution.